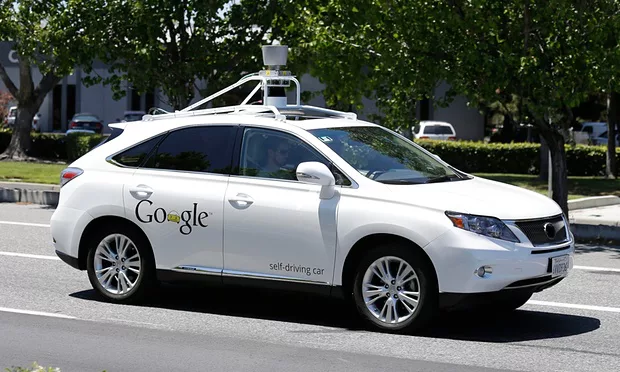 After Google and Tesla, Apple has shown keenness in joining the electric car segment. For the last one year there were speculation about the company launching its car. It was rumoured that Apple might launch the car by 2020. Now, a Wall Street Journal report has stated that the company is planning to introduce its electric vehicle in 2019.
It has also been reported that the project has been titled Titan and comprises of 600 employees. The numbers will increase in near future when the actual prototyping and testing begin. There are still lots of speculations about the very nature of the car. It's unclear whether Apple will begin its own production or would partner with an existing car manufacturer.
Apple has limited experience in the automobile industry. Apple's CarPlay is a car infotainment system capable of connecting to the internet through an iPhone. Building an infotainment system is one thing, but developing a car is something totally different. Apart from CarPlay, Apple has some exposure to developing sensors and batteries. Building an entire car is a giant leap for this industry giant. However, Google is a precedence that Apple can follow.
It is still uncertain whether the Apple's electric car will be autonomous or would need a driver. Companies like Google and Tesla are already working on technology that will make autonomous cars a possibility. Large car manufacturers including Audi, BMW and Daimler-Chrysler are also working on similar technology. It will be interesting to see what Apple plans to do with its electric car. Apple has hired autonomous car experts and hence it is safe to assume that with the technology already at its disposal, Apple might want to launch a driverless car.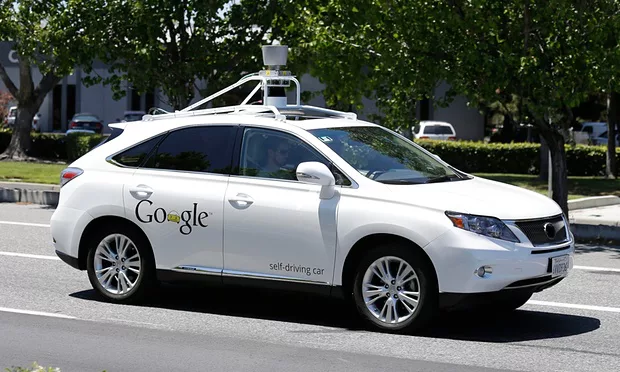 An autonomous car will allow the company to incorporate some of its existing technology in a new way thereby giving it a competitive edge over traditional car manufacturers. Despite this, the autonomous car market seems cluttered. Google already has plans to introduce its autonomous car for commercial sale in 2017 and they also have the early entrant advantage.
However, the demand for autonomous cars powered by clean energy is already being felt and it seems that Apple has gauged it well. The rising pollution levels and controversies such as the recent Volkswagen emission norms scandal will give a fillip to the demand for electric cars.
Technology plays a key role in every industry and automobile industry is no different. BMW and Mercedes-Benz car will soon have remote controlled parking systems. There are several other technological breakthroughs and introduction of a fully autonomous cars is the next step.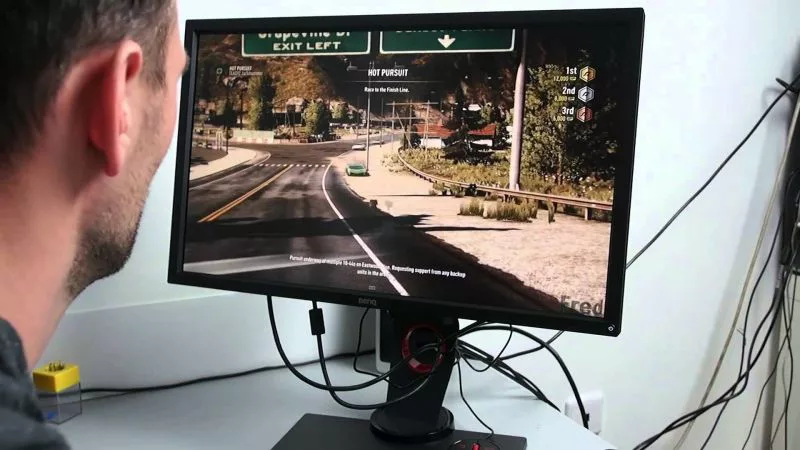 Whether Apple's decision will yield positive results for the company cannot be determined at the moment. Autonomous cars still largely remain within the realm of conceptualization and the technical or commercial viability of such cars remains vague. Only time will tell whether Apple becomes a major force to reckon with in the car segment or it ends up as an "also ran".