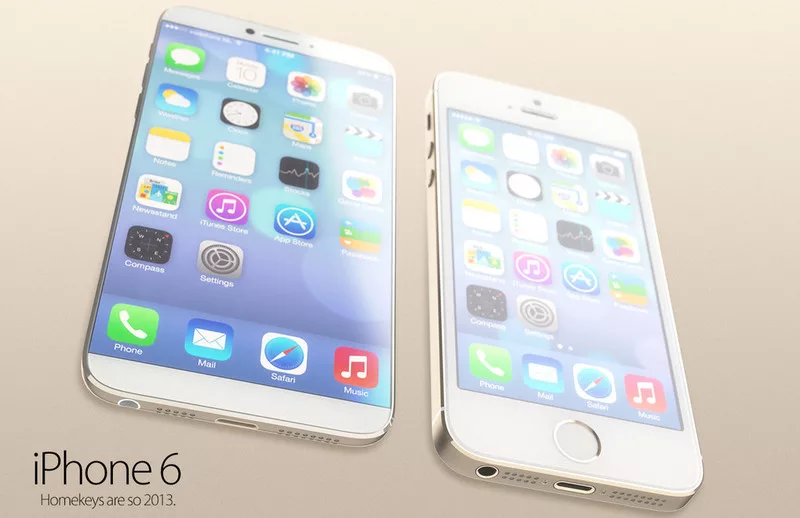 Learning a programming language is fun if you want to build your career in the field, where developing something with the initiative of your own idea is crucial. That feeling when you create something new, with your unique ideas and the ability to build something from scratch is something the programmers can die for.
If you are beginner and want to figure out which programming language you should learn first, this list can be really useful for you. If you're interested in learning to code, for fun or financial gain, this interactive chart from IEEE spectrum can help you pick the first (or next) language to learn.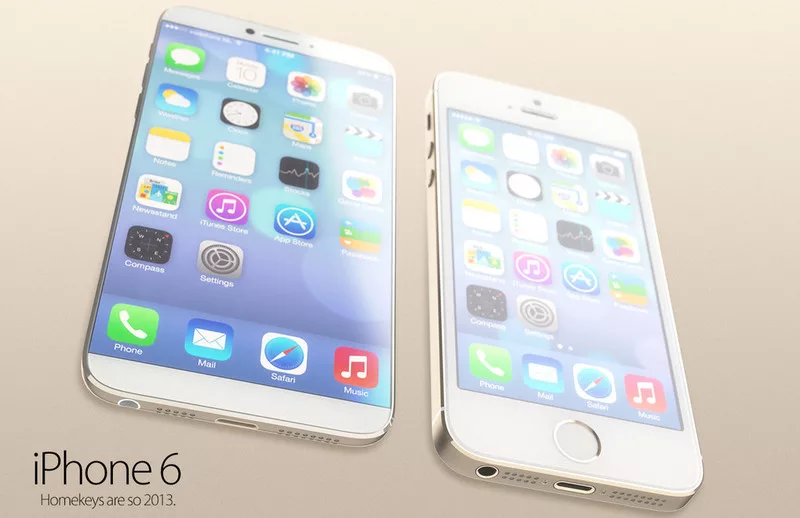 The website ranks dozens of programming languages against 12 weighted data sources: Google search, Google trends, Github, Stack Overflow, Hacker News, Reddit, Career Builder, Dice, Topsy, and IEEE Xplore.
Interestingly, Java and C (C++ and C#) are the most popular and trending programming languages than all, which offers highest jobs globally.
If you can't decide which programming language to learn first, I think this list can help you decide.
[Source: IEEE]