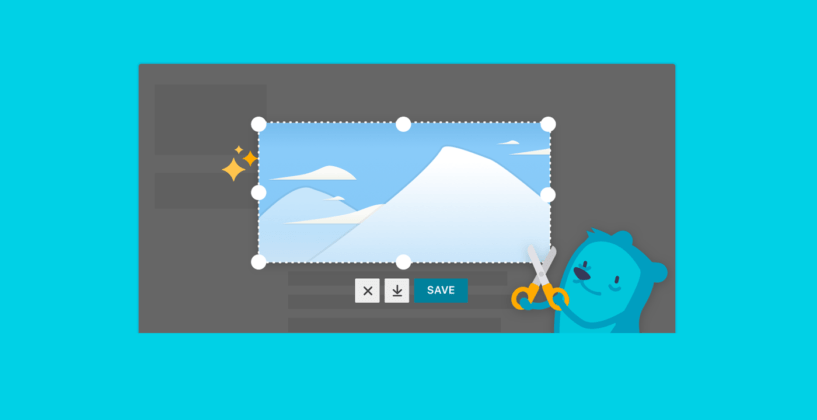 It's hard to imagine life without screen capture tools especially if you are into writing manuals and tutorials. Whether you wish to capture a small section of your device or a video for your tutorial, you need to utilize screen capture tools which can help you in this process. The screencasts and screenshots can be used for demonstration purposes while offering a preview of a new software to the users. There are several screen capturing apps for Windows and Ubuntu. These can be downloaded easily and can be used right away for recording purposes. Here is a list of finest apps that are available for screen capturing for Windows and Ubuntu (Linux).
Windows
ShareX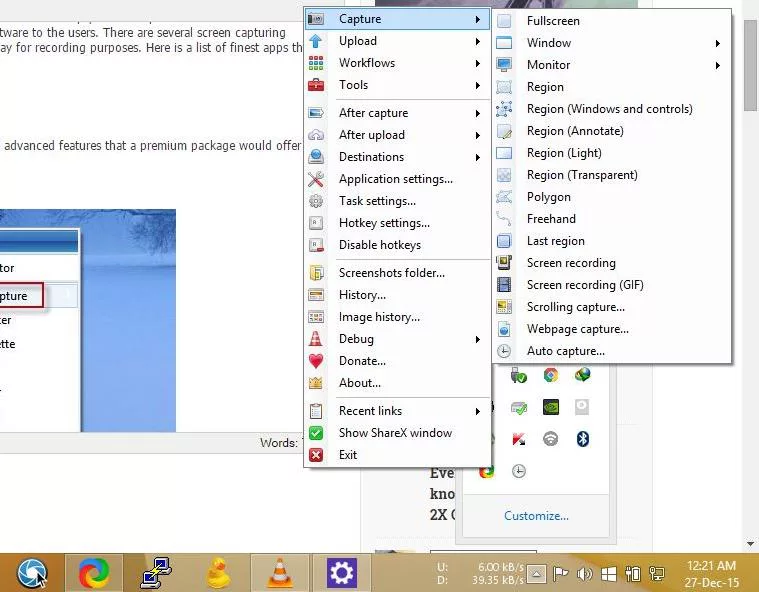 This is one of the most recommended, Open Source, Screen Capture tool that boasts all the advanced features that a premium package would offer at a hefty price. It has everything to offer from a single screen grab to a more advanced 'scrolling window' capture and gif animated screen recording.
ShareX is mainly advertised as a tool for capturing and uploading screenshots, which can be coined as an advanced replacement of 'GreenShot' that lack many essential features of ShareX, including screen recorder. That's understandable because it offers some very unique capturing options. ShareX supports uploading to services like TinyPic, Imgur, Flickr, Photobucket, Pastebin, Dropbox, SendSpace, and many more. Encountering an issue related to downtime while using ShareX is practically unrealistic because of how many options are offered. In most cases this free tool is all you need for your personal and professional needs. It is highly recommended by DigitFreak.
Download it at $0 from Github
Greenshot
Greenshot is very similar to ShareX, and one of the smallest application on this list. The executable file required to install this application was less than 2MB. Don't be deceived by it's a small package, it still packs advanced features and tools that you'd find on ShareX with few exclusions; You can carry out basic actions with very small resource footprint. Greenshot can be configured to upload your images to 'Imgur,' which can be later used to host your screenshots for online sharing.
Greenshot is inferior in terms of features and tools compared to ShareX; it lacks the scrolling window capture, video recording and ability to customize various image/file hosting websites to store your images.
Screenshot Captor
Screenshot Captor is the most advanced OpenSource tool you'll find for Windows powered PC (As far as we know). It has everything you'd need to capture a screenshot, or record the video instructions. It has all the features that you'd find on ShareX with additional advanced tools. Great special effects, including automatic active window enhancement & blur effect, ragged edge splicing, pixelation, smart text removal, Smart auto naming of files, easy renaming and format conversion, ability to embed textual comments in files or add attractive captions to images unsurpassed multi-monitor support, scrolling windows capture and much more.
It is, however, lacks the visual appeal and user-friendly UI. It follows the design language of its own, which resembles the Windows XP era. The icons and buttons are very small, which seems a little hard to get used to.
PicPick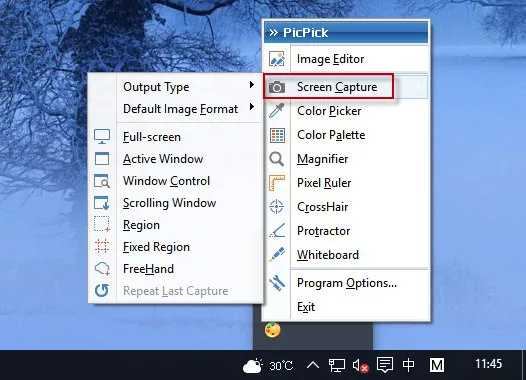 This app works on Windows platform and helps the users capture their screen for a variety of purposes. A ton of various options is offered by this app for editing the images. Screenshot can be taken in 7 different ways. This is available for free and offers unique features to the users.
The users can take screenshots of active window or of the entire screen
Tons of customizable hotkeys can be setup
The screenshots can be annotated with text, arrows and ribbon style editor which is built-in
Resize, rotate and crop the images
Effects such as color balance, sharpen and blur can be added
The screen can be magnified while capturing screenshots
After snapping, the images can be uploaded to an FTP server
FastStone Capture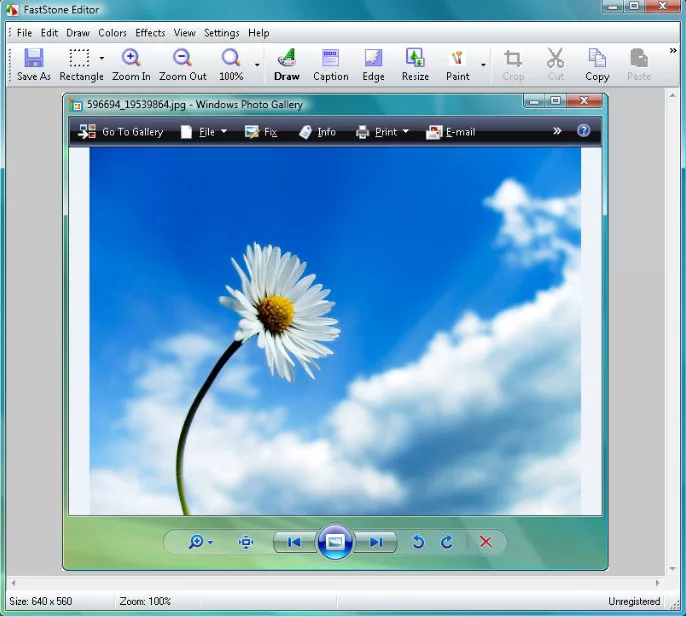 This tool can be accessed for $20 and also offers few extra features while capturing screenshots. The screenshots can be incorporated in PowerPoint presentation or in the word. These can also be saved in several formats. This is a good alternative for users who do not wish to work with PicPick.
Shelr
There are many screens capturing applications available today with the prime focus on capturing the entire screen. It becomes hard to capture tutorials which lay emphasis on explaining the content on the command line. For instance, if you are explaining programming concepts to your audience, then you can incorporate screen captures to make everything clear. This free application lets you deal with such problems. This helps you record activity over the command line. This is available for Ubuntu platform.
Ashampoo Snap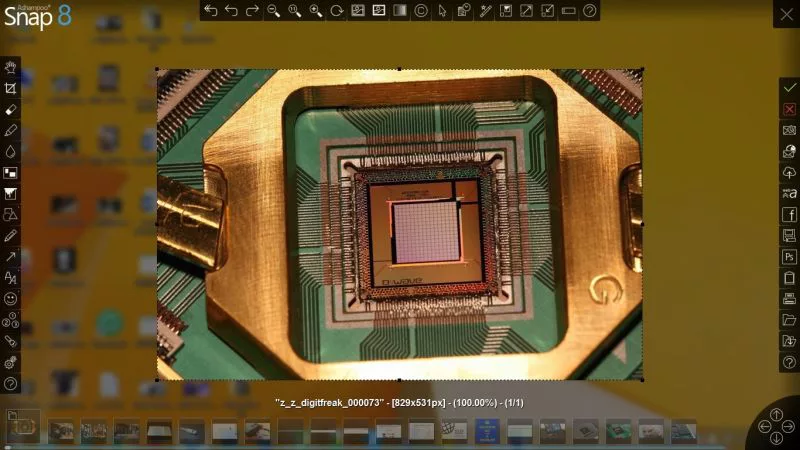 Ashampoo Snap is another premium screen capture tool that I have been personally using since a long time. It is one of the most advanced screen capture tools out there, with the ability to record the screen as a video. Ashampoo Snap enables users to capture with pixel perfect accuracy, edit and share screen contents either as single images or videos. The application comes with powerful image editing capabilities.
Skitch
This is another cool app for capturing screen shots on Windows platform. This offers PicPick a strong competition in its features. This tool is simple to use. Capturing the screen, annotating and saving it as an image can be done in no time. The annotation can be done prettily and much easily.
Ubuntu
Shutter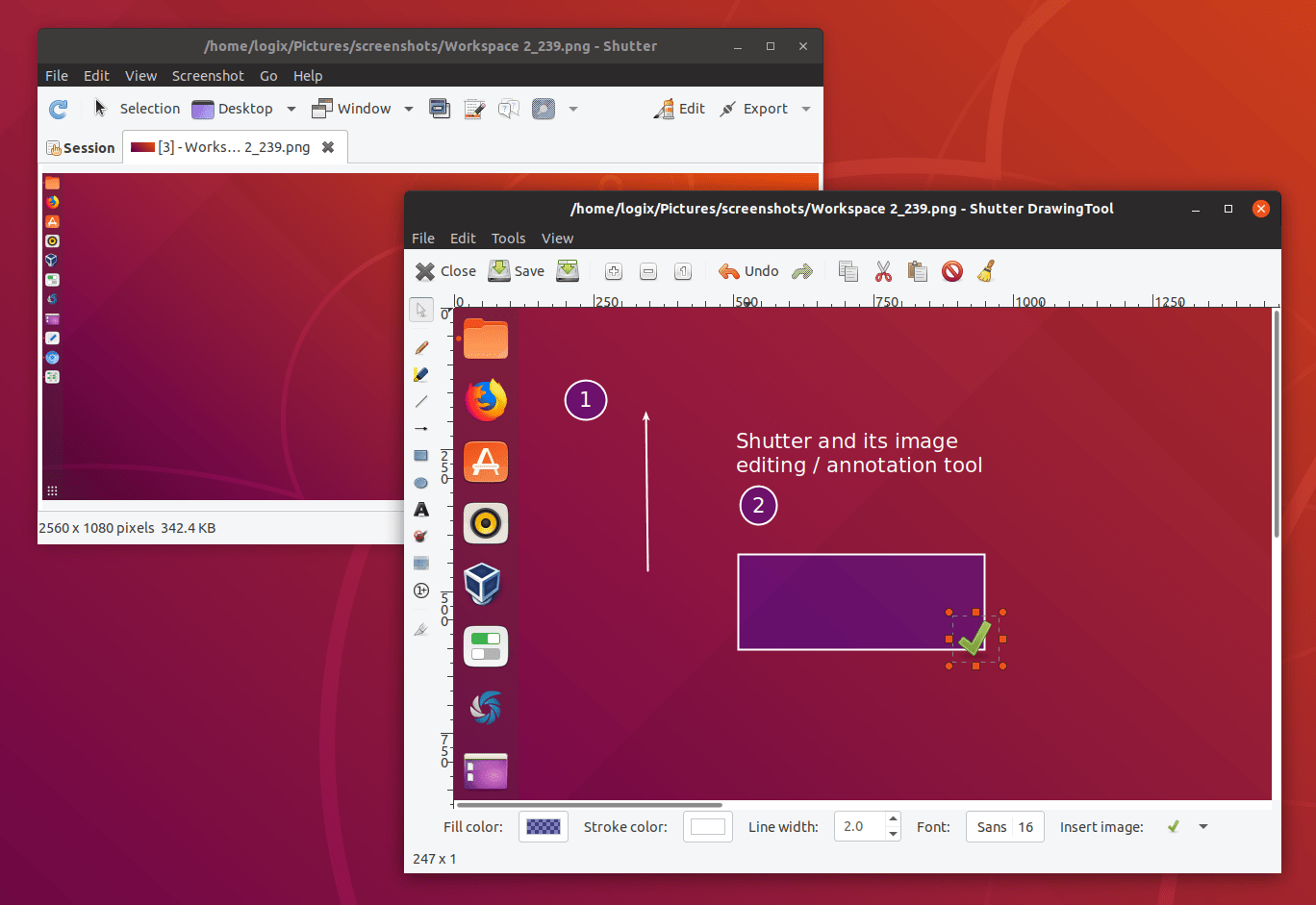 This is another application offered for free and works perfectly if you have an Ubuntu desktop. This fits aptly in the indicator menu. This app doesn't just allow the users to capture screenshots of the desktop screen but also lets then annotate and edit them. After the installation process has been completed, this application lets the users capture screenshots of windows, parts of desktops and menus. The users can make use of the edit tool with which the screenshots can be easily annotated. Few parts of the screenshots captured can also be buried to protect the user privacy.
GNOME screenshot tool
This is a staple tool if the users wish to capture simple screenshots and wish to do nothing else. This is installed in Ubuntu by default. This can be easily accessed by pressing the PrintScreen button from the keyboard of the device. This will capture a screenshot and a pop-up will appear prompting the users to indicate the location where the file needs to be saved.