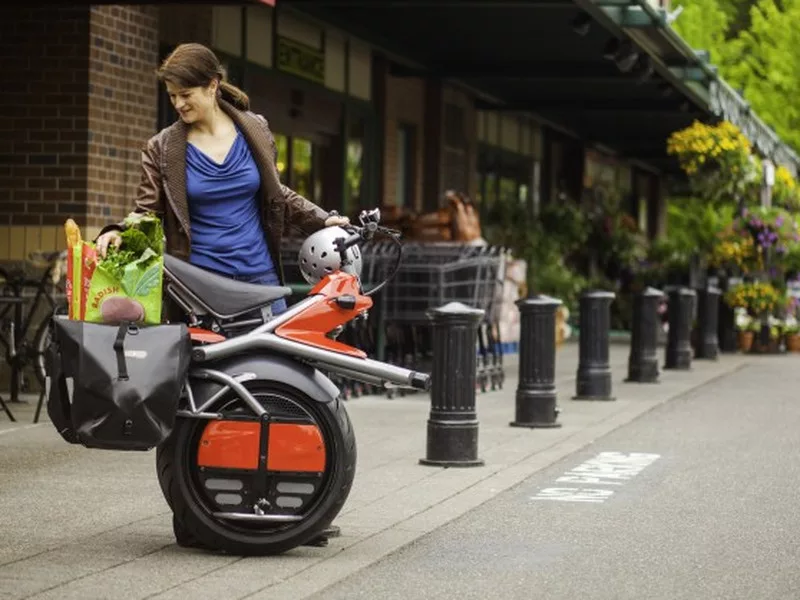 Riding on one wheel cycle or "Unicycle" seems to be fun? If your answer is yes, then you would love the new Ryno! What we just named an animal? Oh com'on, we are not that dumb enough. I am actually talking about the new single-wheel electric scooter, which can break all the barrieres.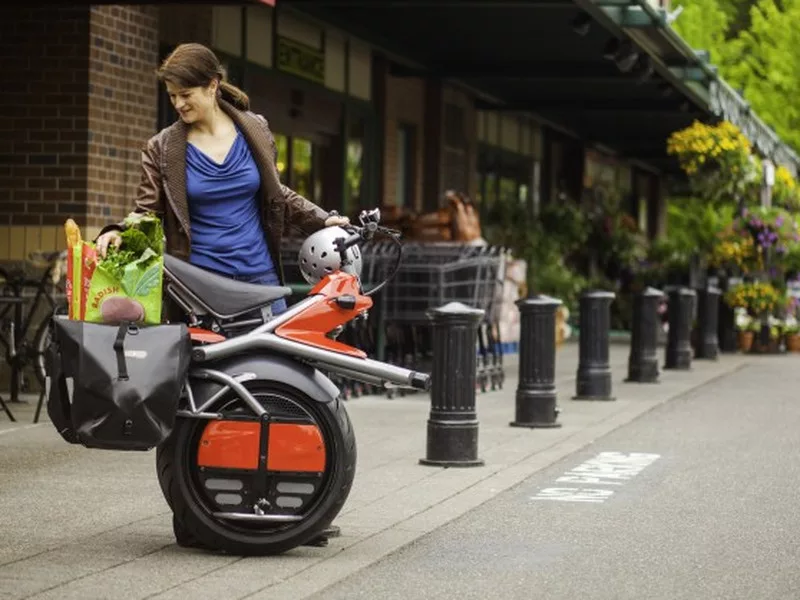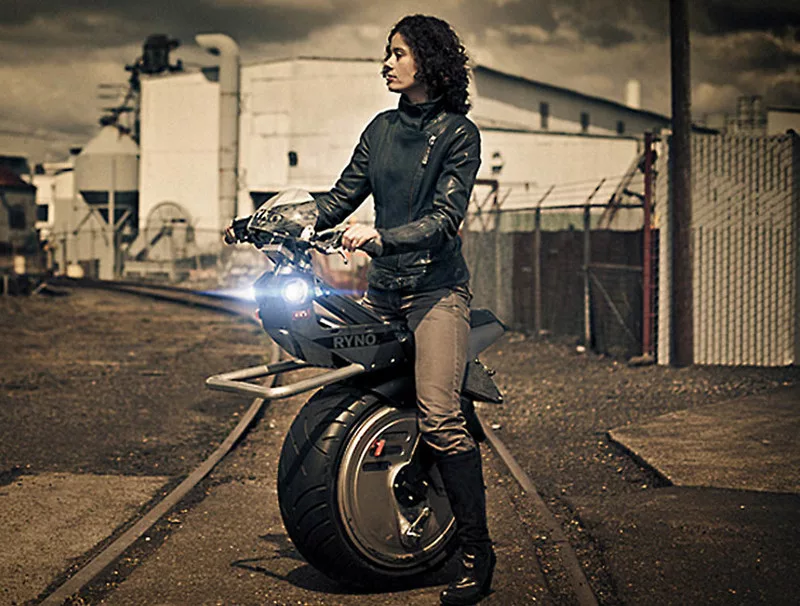 RYNO motors – is a single-wheeled electric scooter is self-balancing, which offer 0 (zero) turning radius and only takes up about as much space as a folding bicycle. Now, How cool is that?
This is obviously not something new, because the company released it's first model back in 2013. Have a look at the specs.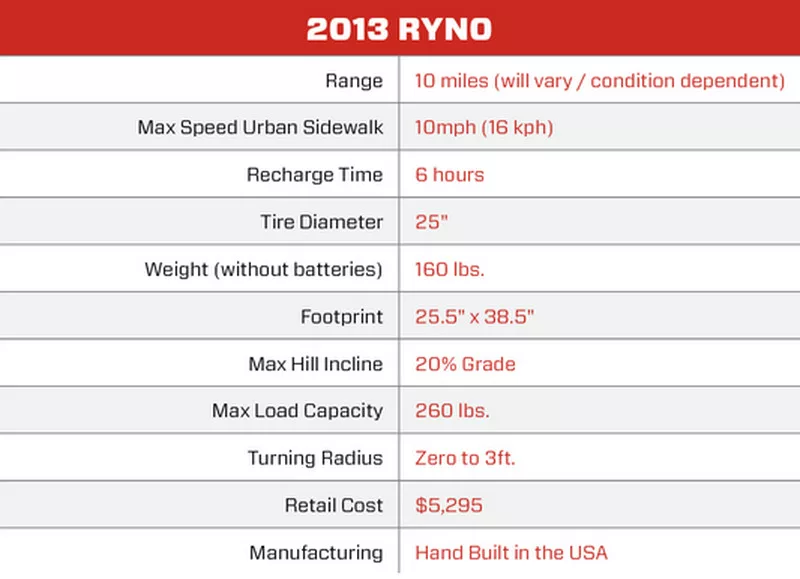 However, it only has a maximum range of 20 miles between charges, a top speed that is limited to 12.5 mph (the actual top speed of 25 mph is limited to keep the RYNO scooter within the more relaxed legal boundaries of "personal mobility scooters"), and it looks like it fell out of a Japanese anime — yes, for some people, that last point is as much a con as it is a pro.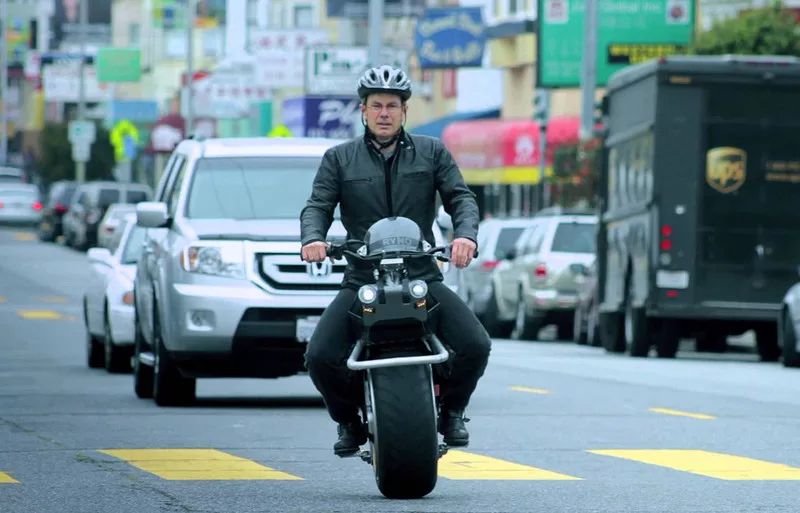 Have a look at the video and you can decide by yourself.