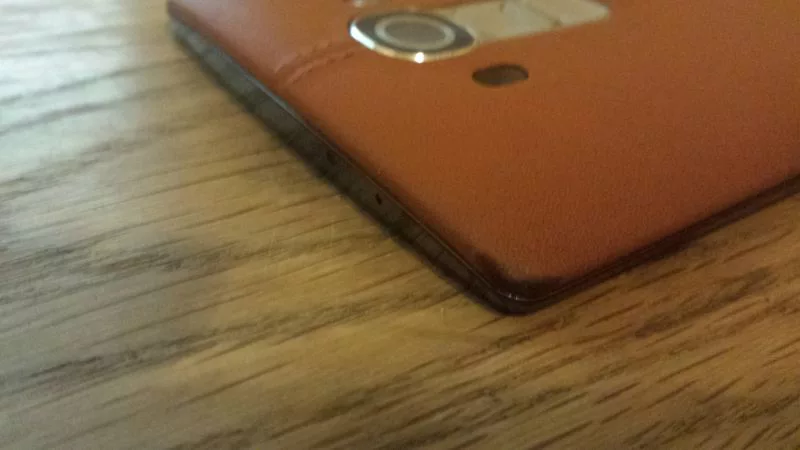 Early hands-on videos and expert reviews can be good to get an overall feeling about what a new smartphone, such as the LG G4, would be like in your hands, but you can't quite get to know what it really would be like to own a device without getting an opinion from somebody who has used it as their daily driver.
See Also: [Review] We tested 5 Huawei Honor 6 Plus for a month, here's what we think!
I have now used the G4 for most of the year as my daily smartphone and I'd like to share my thoughts on it. So is the LG G4 worth it? Let's find out. I'll be focusing on more practical, real-life areas instead of the standard, specs, performance and build quality categories that a normal LG G4 review would focus on.
Useful Utilities
If you're reading this, it's likely you've already done a bit of research on LG's latest flagship. I won't be focusing on the star attributes that a normal LG G4 review may take a look at. I want to share some of my favorite features that make my daily operating more fluid. My first favorite feature of the LG G4 is the Knock On function. With this, I can quickly double tap to see my notifications, see the time and if I'm connected to the internet, even get a quick glimpse at what the weather's like outside.
Another useful feature allows me to drag down whilst the screen is off to quickly see the time and date as well as the notification bar. Checking the time becomes much less of a chore with this when the phone is on my desk, but I've noticed Knock On works better whilst in my hands.
Having the on/off button and volume controls on the back of the LG G4 is also awesome. Having a big screen smartphone can sometimes be a bit frustrating – juggling between the different buttons whilst listening to music is what I often found myself doing with other large screen devices. With the buttons on the back, I don't have to move my hand whatsoever.
I opted for the brown leather LG G4 and I really like the sleek design and overall quality of it in my hands. My unit also came with a spare plastic back cover – my views on that were not so positive. It felt a little too hard on the edges, making it less of a treat to hold. Definitely opt for the leather if you can. I'd suggest getting the black leather if you're worried about wear. (More on that below.)
Little Qualms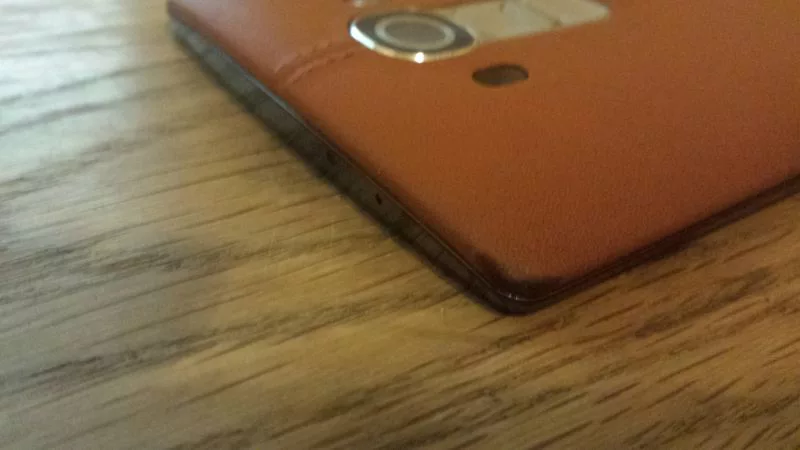 LG has copied Samsung in a lot of areas, the biggest one for me being LG Health – after coming from a TouchWiz device before it, I must say that LG's apps are a little lacking. This is especially the case for LG Health – I can't see my estimated burned calories and the step counter is sometimes a little temperamental. Besides this, I do like LG's simple yet colorful overlay.
Like mentioned before, the leather backing is nice but it does take scuffs quite easily. I myself have noticed the material degrading at the corners and some have had it much worse. I'd suggest getting the black leather, which is a lot more rugged and withstands use a lot better.
The LG UX may not be the best in town either. I've actually settled for the Smart Launcher found in the Google Play store and have been using that for the past two months.
Audio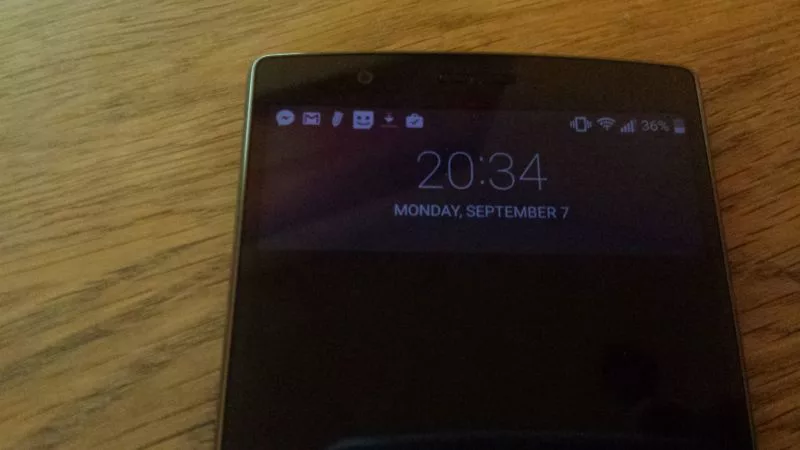 I'm a bit of an audio head and I do love my music. Fortunately, the LG G4 comes with a pair of excellent earphones. The LG QuadBeat 3 is the name given to the earphones, and a quick glance will show you that they're a little more premium than standard smartphone earphones.
If you're really into music, I'd suggest getting some replacement earbud tips because the ones supplied aren't great. With that being said, the sound quality supplied by the QuadBeat 3's is pretty intense. It's sound range may not be as full as you'd like it to be, but it does have a very punchy sound that is often a lot of fun to listen to, especially when listening to some bigger sounds. EDM is a treat, alongside more electronically produced pop music. A lot of hip-hop also sounds wonderful on the QuadBeat 3. I can't say too much about other genres, as I haven't really touched these whilst using the QuadBeat 3's.
Video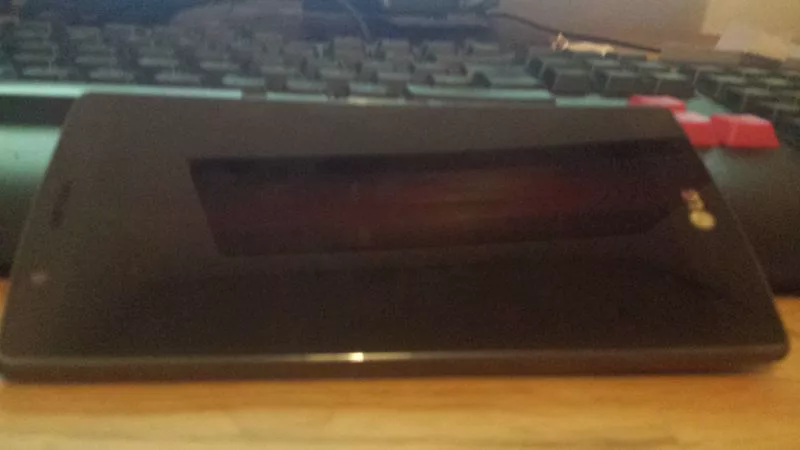 Am I a believer in the 2K display on the LG G4? Honestly, yes I am. I'm not sure if it's the extra resolution or other aspects put into place, but when I watch high-quality movies or TV series on the LG G4, it looks incredible – I'd say the screen quality is better than my BenQ monitor. I really do believe that.
However, the 2K screen isn't necessary all of the time and even though everything does look crisp, the same could be said on a 1080p smartphone display. You're also only going to notice high quality when the video file you're watching is also of a high resolution. The extra pixels also becomes a problem for the next category…
Battery Life
A big complaint with many reviews is that the LG G4's 2K screen made the battery life on the device less appealing. The phone does come with a 3,000mAh battery as standard so it's not like you're not packing big numbers in the battery department. However, I did go from a large external 5,600mAh battery on my S4 to the LG. The battery life is, of course, a lot less, but the incredibly fast charging time made up for it. I've never actually ran out of battery on my LG G4 once, although I have come dangerously close. A quick few minutes of charging here and there are all it takes to keep the smartphone running throughout the week.
My overall experience with the battery life has been quite positive. LG's UX also shuts down a lot of processes after the battery level reaches a pre-arranged number (chosen in the settings menu) to save battery life.
Performance Over Time
This is something I have a bit of an issue with. I'm not sure if it's the Snapdragon 808 copping out already or if it's something exclusively with LG. I can't really compare it to other smartphones because all other 2015 flagships are using at least the 810.
There are two issues with the performance of the LG that I've noticed so far. If these issues aren't occurring then the performance of the LG G4 is silky smooth.
Whilst charging – There is a lot of issues with performance whilst charging on the LG G4, and it's slowly become more apparent as I've used the device more, especially in recent weeks.
Performance Degradation – Yep, I feel like it's happening. The smartphone is getting slower already, but with that being said it's still a lot slicker than 2014's smartphones and it's response times are a lot faster.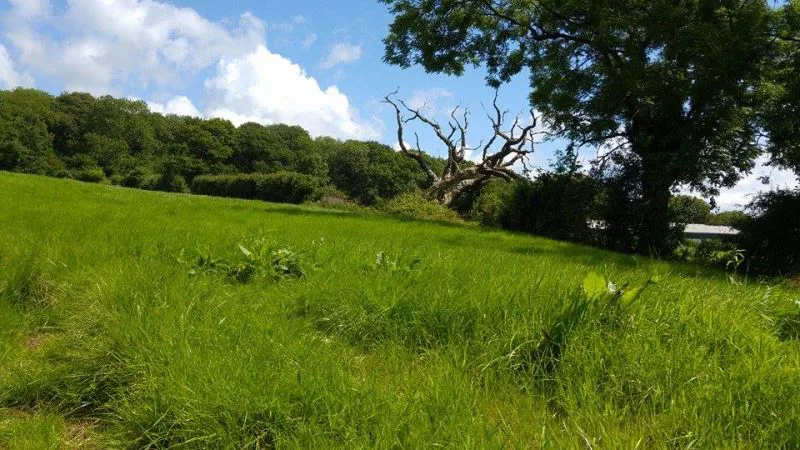 I'd say that performance issues may arise over time if you stick to this device for a long period. If you plan to keep a smartphone for more than a few years you may want to consider something else. With that being said, I'd prefer the occasional stuttering in the 808 to the fiery hot 810. The Exynos 7420 is the clear cut choice for those who care solely on performance.
Camera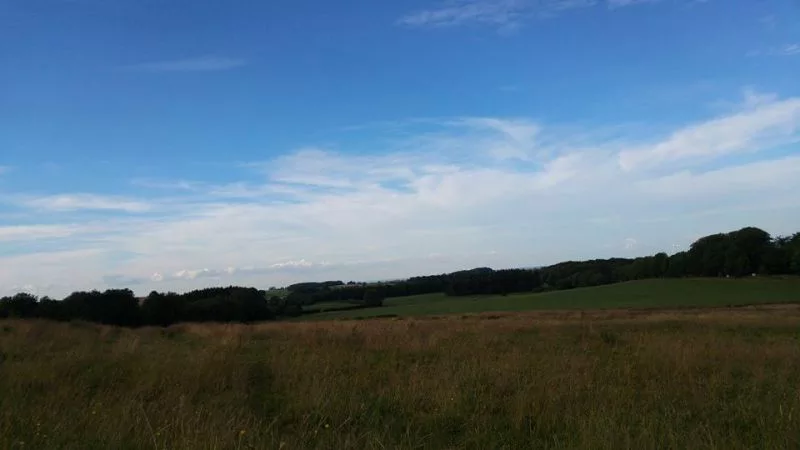 I won't go into the camera specs as there will be a summary down below, but I would like to talk about my experience with the LG G4's camera. I've taken a few photos whilst outside and my general experience has been very positive. I can't compare it to other flagships, so you'll have to look elsewhere for a full comparison if camera quality is important to you.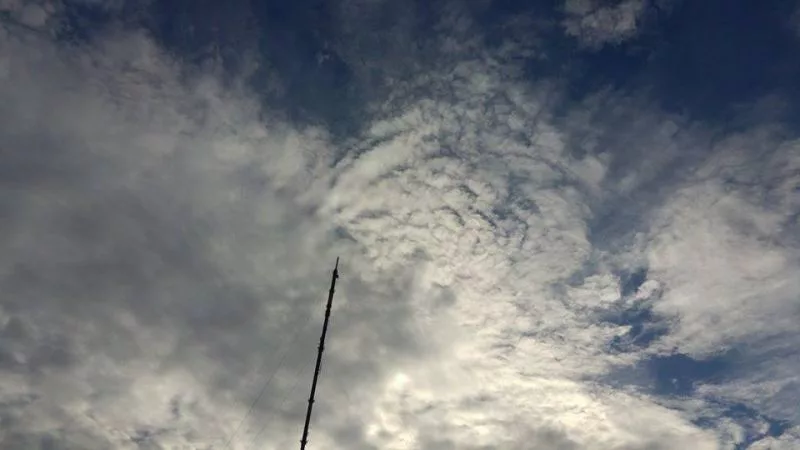 With that being said, I do really like the results that come out of the LG G4's snapper. I've never personally owned a smartphone for so long that provides such great results. The camera app is super slick too. You can access the camera from the lock screen with one quick swipe and navigating the UI has been made as straight forward as possible. Props to LG on this one.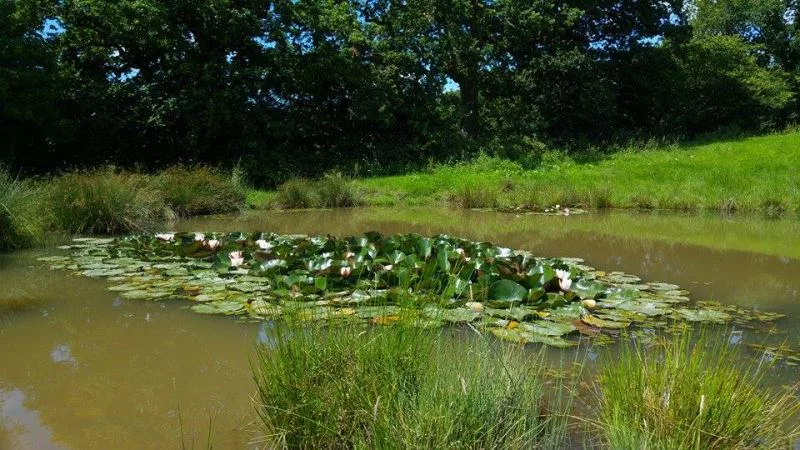 LG G4 Review Summary: What I Like
Useful functions (Knock On, Buttons on back)
Comfortable leather design
A selection of LG UX features (dual window, SMS windows)
LG G4 Review Summary: What I Don't Like
Wear and tear (both performance and smartphone build quality)
LG's copycat apps (LG G Health, etc)
LG UX isn't worth sticking to over other options
LG G4 Specs:
| | | | | |
| --- | --- | --- | --- | --- |
| | LG G4 | Galaxy S6 | HTC One M9 | OnePlus Two |
| SoC | Snapdragon 808 | Exynos 7420 | Snapdragon 810 | Snapdragon 810 |
| RAM | 3GB | 3GB | 3GB | 4GB/3GB |
| AnTuTu | 50,330 | 68,830 | 56,798 | 63,719 |
| Display | 5.5″ LCD | 5.1″ AMOLED | 5″ LCD | 5.5″ LCD |
| Resolution | 2560×1440 | 2560×1440 | 1920×1080 | 1920 x 1080 |
| Memory | 32GB | 32/64/128GB | 32GB | 16/64GB |
| SD card? | Yes | No | Yes | No |
| Battery | 3,000mAh | 2,550mAh | 2,840mAh | 3,300mAh |
| Price | $510 | $564 | $570 | $329 |
So there we have it. Is the LG G4 worth it? If you're in the market for a new flagship smartphone, there are many, many reasons as to why that's a big fat yes. You may find yourself leaning towards other brands and manufacturers however. For me though, the LG G4 has been my favorite smartphone I've managed to get my hands on this year.