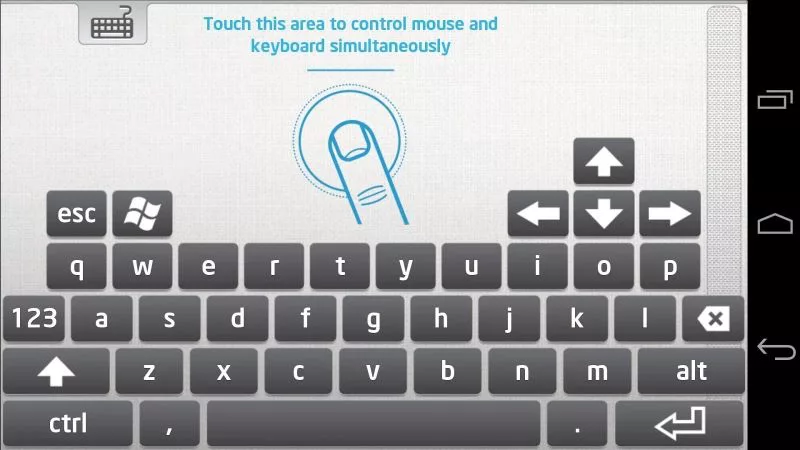 If your PC is running Windows 7 or 8.1, you can connect your smartphone to PC and control your PC from other side of a room. It not only works as QWERTY keyboard, but also as a mouse too with scroll bar and trackpad for your input needs. A keyboard is displayed on your phone display with enough whitespace above to perform trackpad functions with multi-touch gestures. A single finger tap on the screen produces left mouse click while two fingered tap produces a right mouse click.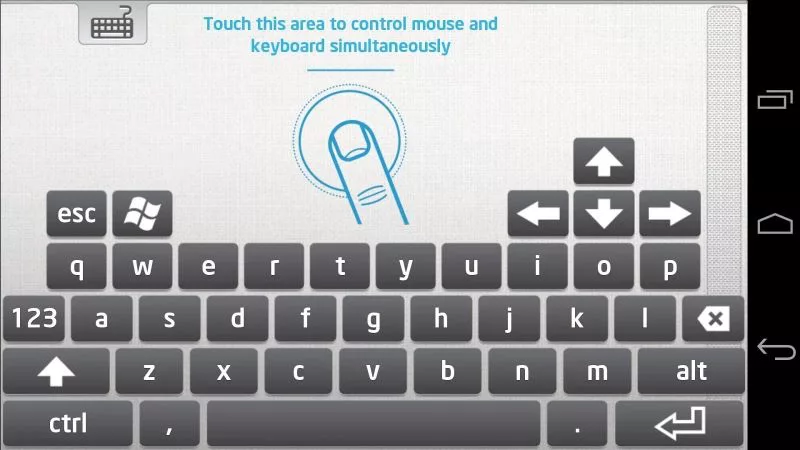 Intel actually developed this app for use with its NUC and Compute Stick mini-PCs that are designed to be connected to televisions, but it works with devices running Windows 7 and Windows 8.1 too.
Intel Remote Keyboard is available free of cost at Google play store. It's easy to set up, just download it from Google Play store but devices should be compatible to be able to use this app. To connect, a companion software should be installed on your PC too. The mobile app automatically detects the host computer, and you can pair it by scanning a QR code on your PC screen with smartphone. Both smartphone and PC should be on same Wi-fi network to communicate with each other.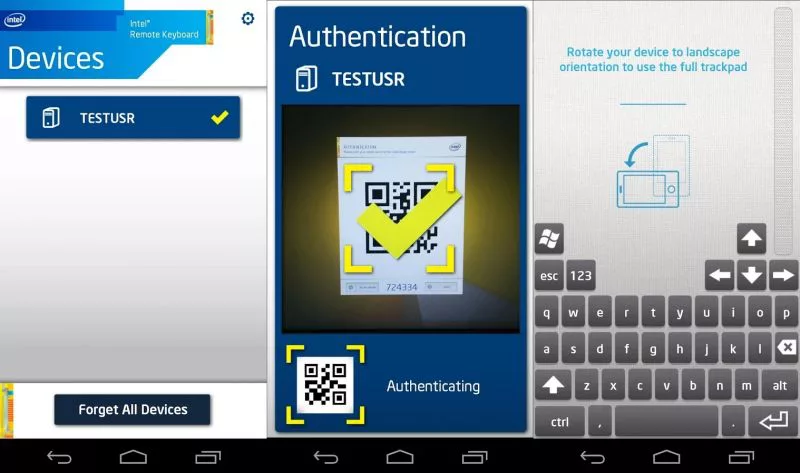 Apple users should not worry either. Intel's documentation says an iOS version is coming soon.
You can download Android app from here. And companion PC software from here.