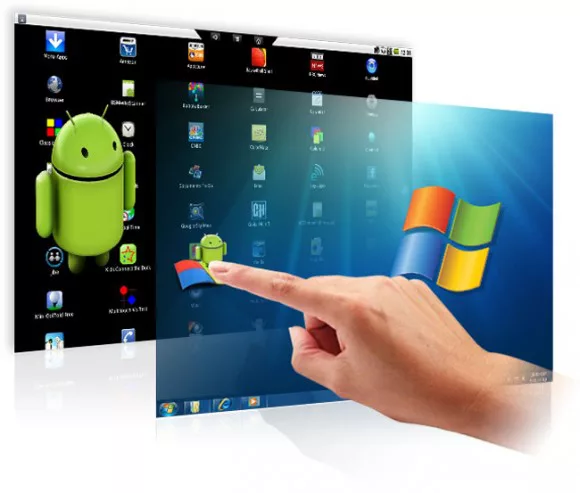 Android emulators have been around for a while now and BlueStacks has always led the pack with its easy installation process, simple and intuitive interface and high performance. For those who are not aware what an Android emulator is; it is a simple application that can be easily downloaded and installed on your computer. Android emulators are available for Windows and Mac operating systems.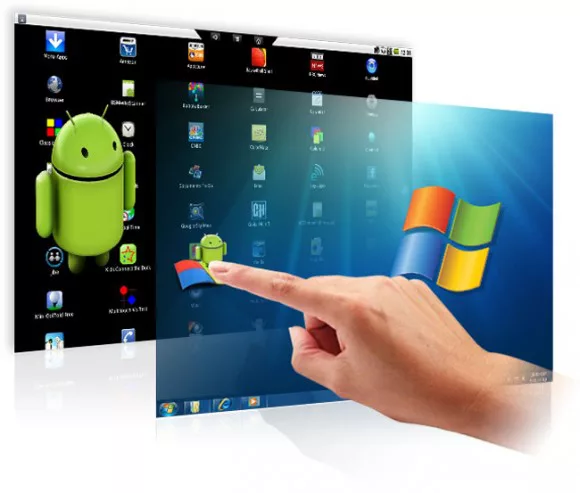 Once installed, an Android emulator functions as a platform allowing searching, downloading, installation and operating Android apps on your Windows or Mac personal computer. The interface of an Android emulator is similar to an Android device thereby enabling you to convert your PC into a fully functional Android device.
Android emulators have several practical applications. They allow you to operate an Android app on the bigger screen of your PC as compared to your Android mobile phone or tablet. You also do not have to invest in an Android phone simply because you want to play a game or use an application. Therefore, cost efficiency is another important benefit of using an Android emulator. If you have a Windows PC, you can simply install an Android emulator and further install the Android apps or games you want instead of buying an Android phone.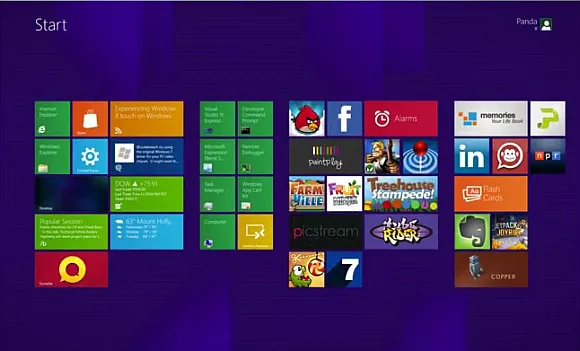 You can also enjoy your favourite Android games on a much larger screen and use the keyboard and mouse of your computer as gaming controllers. Android emulators have several benefits as they allow easy cross platform access to Android apps.
There have been several Android emulators that have been released over the years and quite a few of them are pretty efficient. BlueStacks however still rules over the rest and it continues to hold its position as the best Android emulator around even for Windows 10 platform.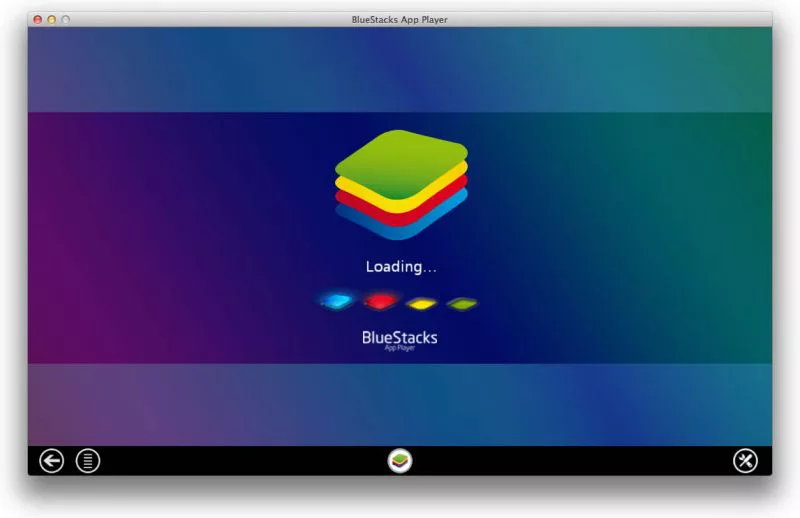 BlueStacks is the most popular emulator and app player due to the convenience of use and several unique features. The BlueStacks application has a very simple and easy installation process. It has an offline installer as well as a split online installer. Once the installation process is complete, users can easily download Android APK files of their favourite apps and games from sources such as Google Play Store and install them on their computer. It is a simple double click installation process. The installed apps and games can be accessed through the BlueStacks menu that has an architecture similar to an Android operating system.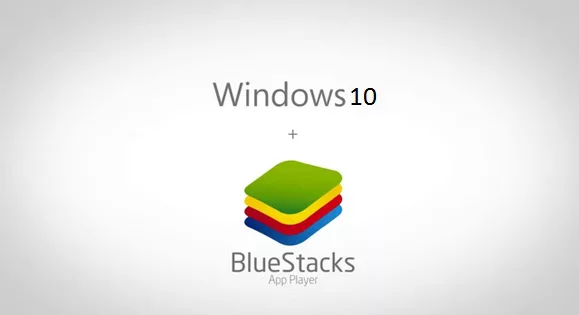 However, BlueStacks is a power guzzling application and requires significant RAM and processing power. You need to ensure that you have sufficient system resources to install and run BlueStacks. Even with sufficient RAM and processing power, running BlueStacks on your computer slows it down and you may find it difficult to concurrently use other software.
Despite this, BlueStacks gives a simple and easy access to Android apps on your Windows PC. If you have recently upgraded to Windows 10 and want to access Android apps on it, you can download the executable file of BlueStacks from its website for free and start using it right away.