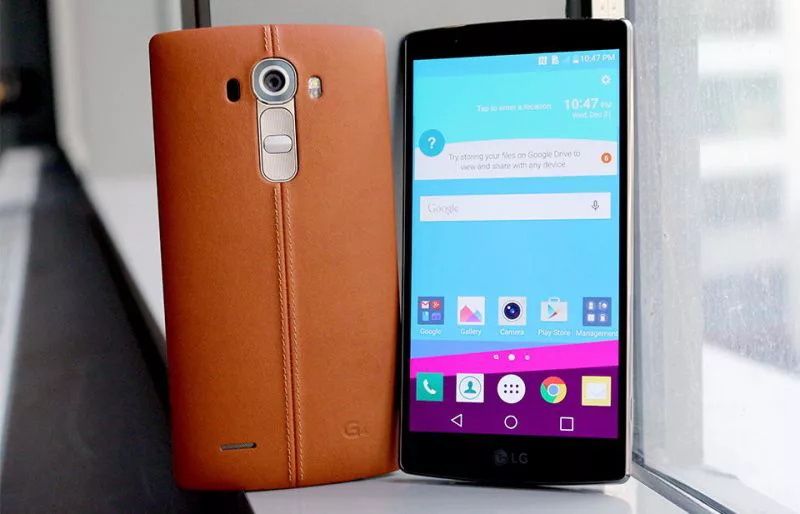 LG G5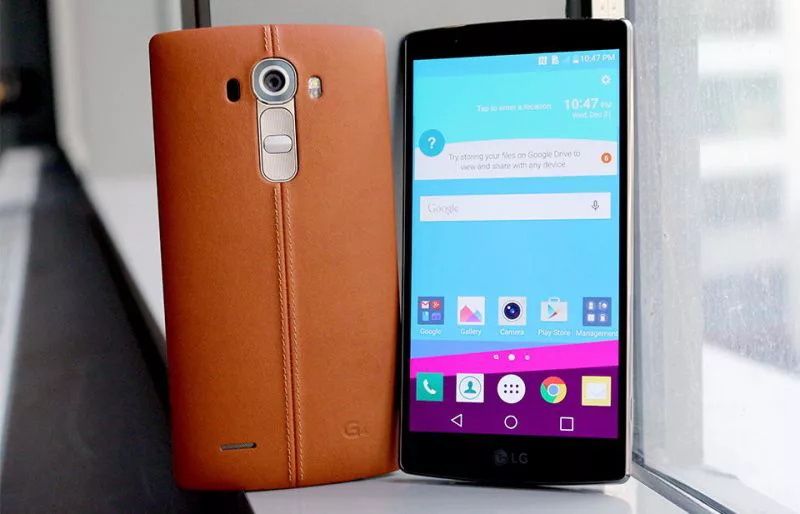 Image Credit: Engadget
LG is planning to launch its successor to G4 in the form of G5 that will include an iris scanner taking biometric security to the next level. The expected specifications of the phone include a UHD or QHD display, either a 4 or 5 GB of RAM, 21 Megapixel cameras capable of clicking 4K images, a Snapdragon 810 processor and Android Marshmallow operating system. LG it seems has decided to deliver a power packed phone to carve a niche for itself in a highly competitive smartphone market which is evident from the fact that G4 does not even have a fingerprint scanner whereas G5 will feature the iris scanner.
Samsung Galaxy S7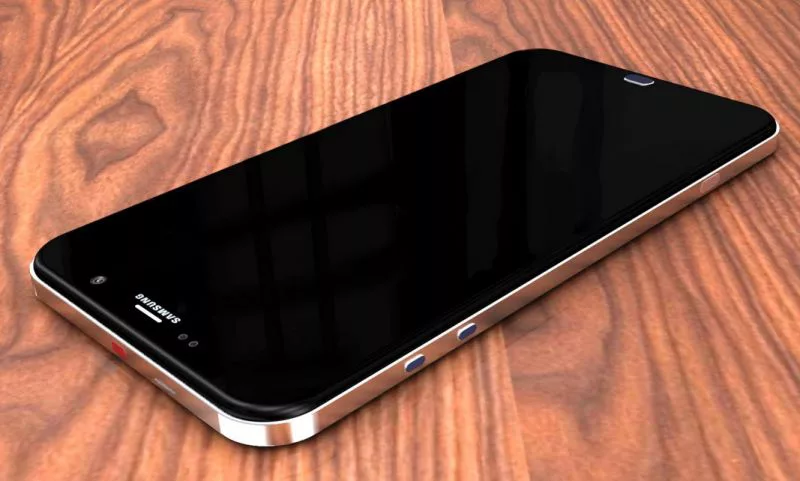 Image Credit: YouTube
Samsung would like to take the legacy of S series phones forward with its S7 and it is likely that the phone might be introduced in the first half of 2016. We might see the launch of S7 and S7 Edge with a possibility of them featuring a Snapdragon 820 processor although Samsung might continue with Exynos processors used in S6 phones. Alternately if decides to revert Samsung revert to Qualcomm Snapdragon 820 processors, we could possibly see a 530 graphics and either a 4 GB or 6 GB LP-DDR4 RAM. The OS will be Android Marshmallow.
Sony Xperia Z6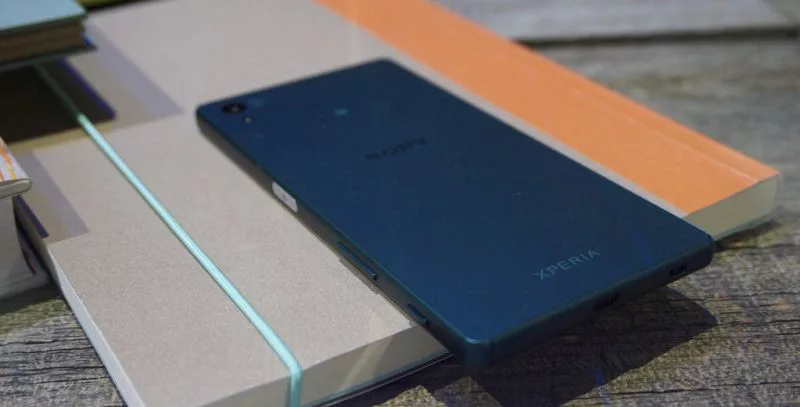 Image Credit: Xperia6Info
Sony had a tough time this year in the smartphone market and would like its fortunes to be turned around in 2016 with the launch of Z6. It is expected that Z6 will have a fingerprint scanner and a retina scanner, a Qualcomm 820 processor or Octa-Core chip 3GHz processor, a 27 Megapixel rotator camera, 5" 4k display and a type C USB port.
HTC One M10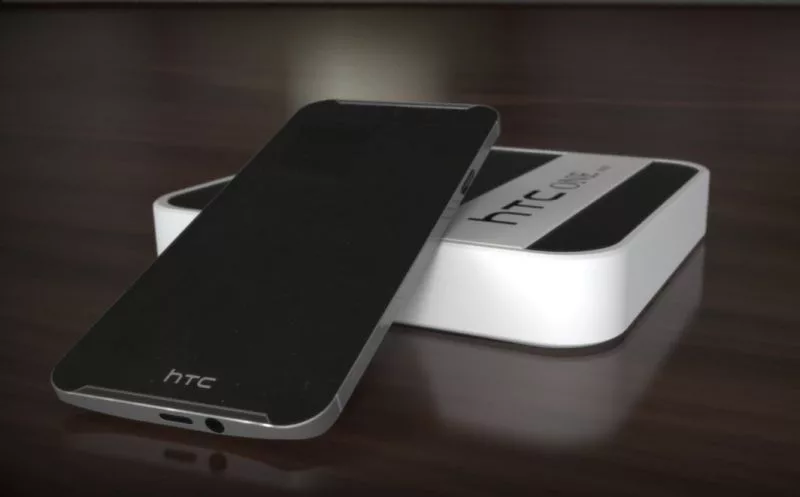 Image Credit: PhoneArena
After the launch of HTC One M9 in October this year, the next expected offering from the company is HTC One M10 which might be launched by March next year. The company has said in a statement that it is working on making significant improvements to the design of its future phones. To survive in the ruthless smartphone market, HTC needs to innovate to not just succeed but also to survive. HTC One M10 is likely to feature a Qualcomm Snapdragon 820 processor, 4 GB RAM, 27 Megapixel camera and a 1440 X 2560 resolution screen.
Apple iPhone 7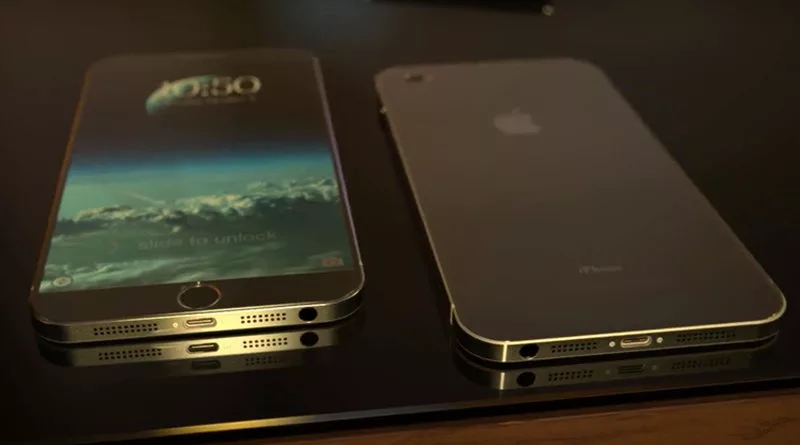 And, here's the big one! Apple has traditionally announced the launch of its devices in September each year and in September of 2016, we may see the launch of iPhone 7 and even an iPhone 7 Plus. There are various rumours doing the round that iPhone 7 would feature a bigger and better screen, a brand new D-Jack headphone jack and a waterproof protection. The most likely technical specifications include an A10 processor and an M10 motion co-processor.