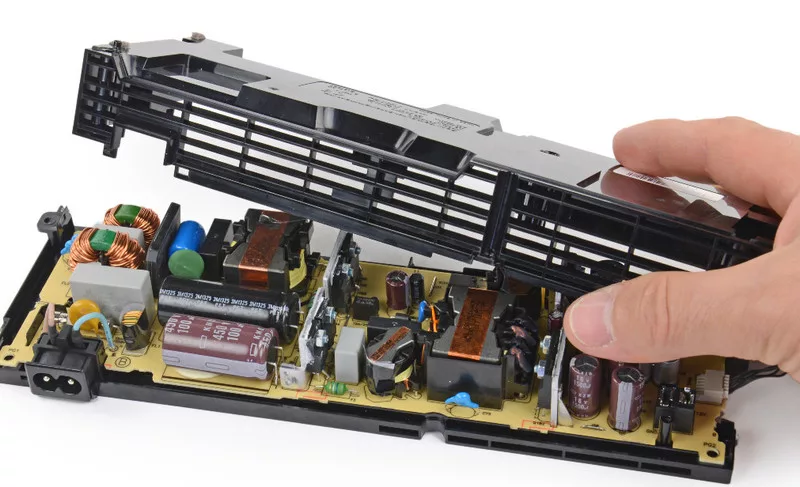 Apple has unveiled its all-new 12-inch MacBook for 2015, simply called MacBook rather than MacBook Air or MacBook Pro – creating a new (or resurrected, perhaps) line of laptops to add to its expanding range.
You'll immediately notice the bright, vivid and detailed Retina display on the new MacBook.
It's 12 inches (diagonal), and has a resolution of 2304×1440, which equates to 226ppi (the current Retina 13-inch MacBook Pro has a resolution of 2,560 x 1,600 and a pixel density of 227ppi).
Apple has reduced the size of the bezel around the screen, too, bringing it much closer to the edge-to-edge design we'd ideally love to see.